Make Your Year-End Gift Count!
What an incredible year it has been for The Sound of Hope! We've accomplished so much together, thanks to our many generous donors who continue to invest in the lives of the kids in our care. Now we just have a few days left in 2017… but there's still plenty of time to make a tax deductible year-end donation to The Sound of Hope!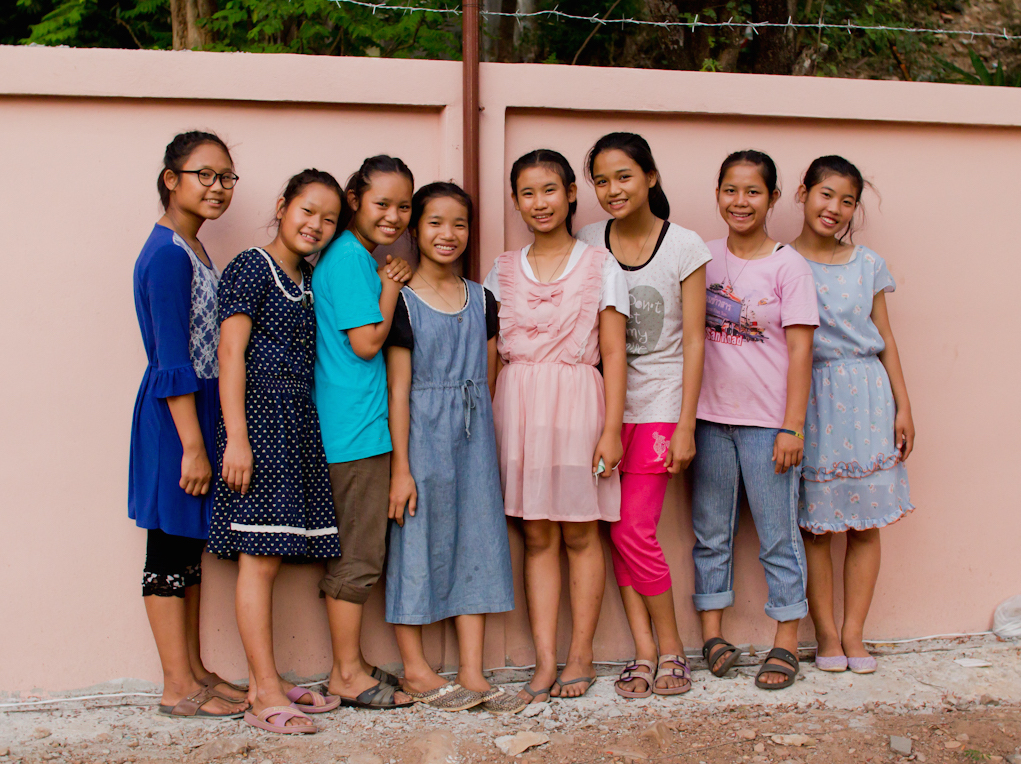 This week we found out about some upcoming needs for 2018 in our Thailand Girl's Home, and we'd love your help meeting them. Here are the details:
📙 A $50 donation provides school fees for 1 child for 1 month of 2018
💦 A $100 donation provides new water filters for the home so all the children (and houseparents) have clean water to drink
📚 A $600 donation provides school fees for an entire year for one girl
❤️ An $800 donation provides the necessarily medical insurance for our houseparents – Rapee and Ritided
Our TOTAL need for our Thailand home is $6,300 – and any amount you can donate toward that would be greatly appreciated.
I cannot express to you how important it is to meet these needs. Our girls, who came from impoverished villages and were far behind in school, are now at the TOP of their classes. Providing their needs (like clean water, healthy food, medical care, lots of love and of course, school fees) is such an investment in their future!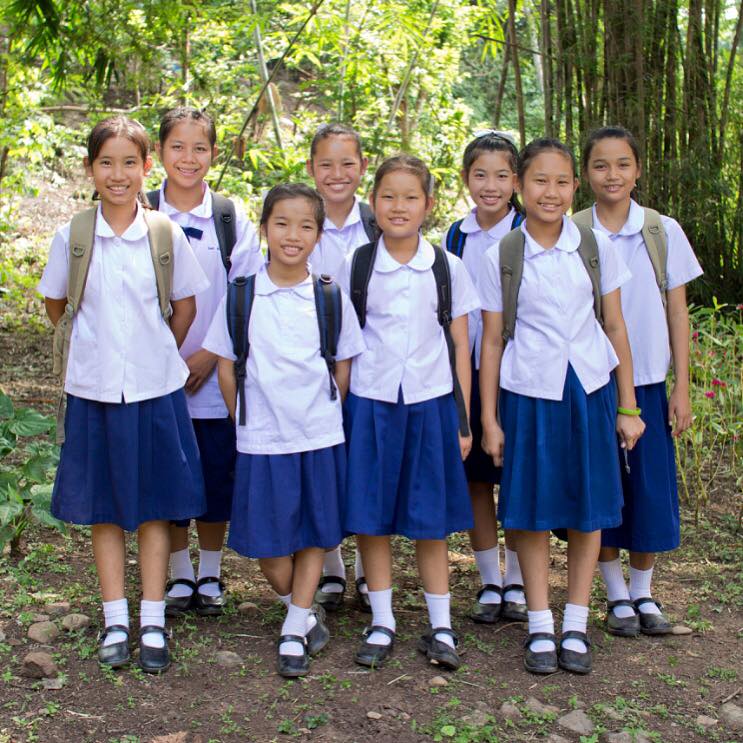 The medical insurance we purchase each year has been vital for the health of our House Mom, Rapee, too. Just a few weeks ago she had an emergency appendectomy, and because she had health insurance, she was able to get quality care in a wonderful hospital (at an affordable price) and be back home with the children quickly! She is such a loving and dedicated "House Mom". She absolutely considers the girls to be her family, and provides such wonderful care for each of them! We're thankful that we can take good care of her (so that she can take care of our sweet girls!)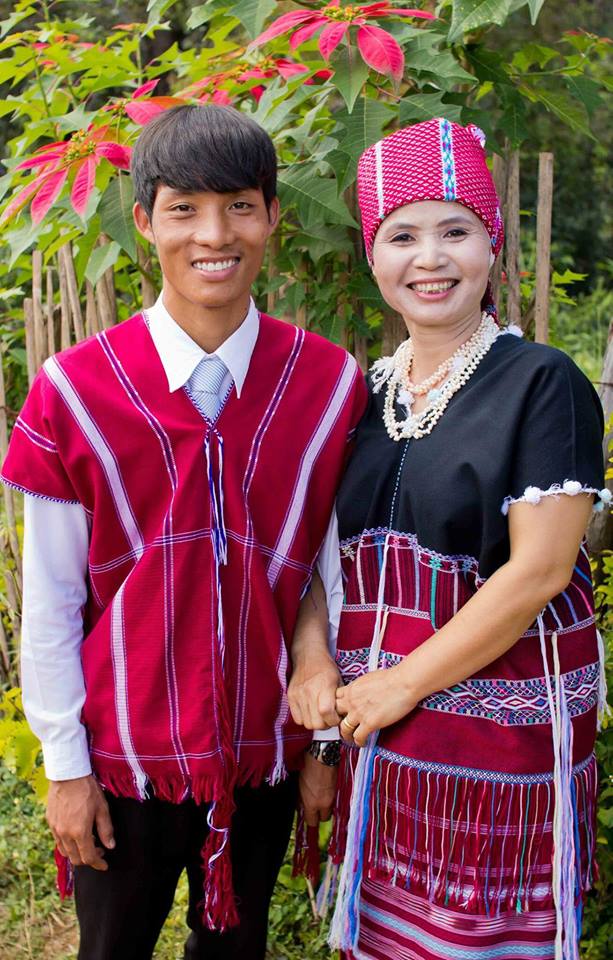 So as we close the book on 2017, we hope you'll help us give the gifts of clean water, quality medical care, and an education to these amazing little girls (and the two incredible houseparents who love and care for them)! These are the gifts that truly keep giving in 2018 and beyond – gifts that give HOPE and a bright future to our very deserving kids!
Click HERE to give your tax deductible donation, or mail a check to:
The Sound of Hope, PO Box 320044, Birmingham, AL 35232.
Comments (0)