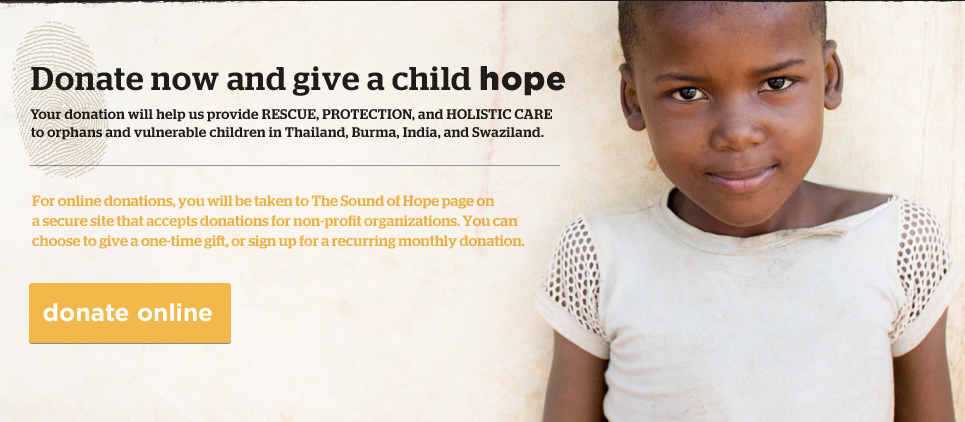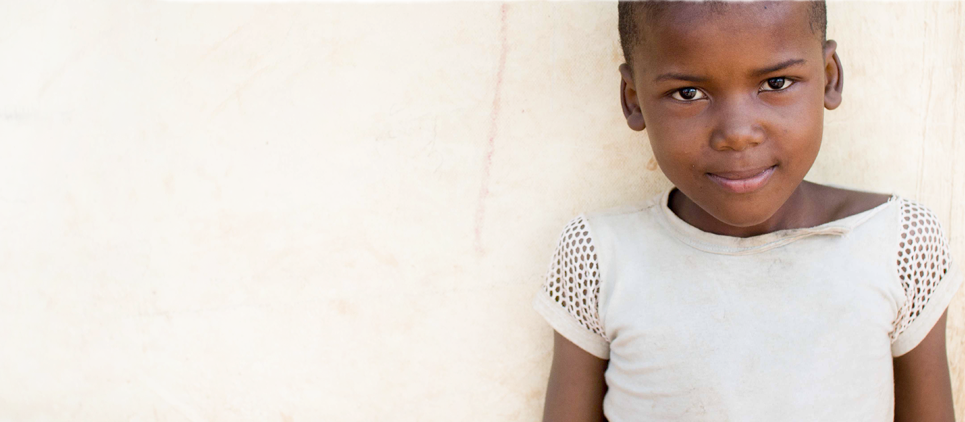 Donate now and give a child hope
Your donation will help us provide RESCUE,
PROTECTION, and HOLISTIC CARE
to orphans and vulnerable children in Thailand, Burma,
India, and Swaziland.
For online donations, you will be taken to The Sound of Hope page on Razoo, a secure site that accepts donations for non-profit organizations. You can choose to give a one-time gift, or sign up for a recurring monthly donation.
Donate by mail:
Make your check payable to:
The Sound of Hope
Please mail your tax-deductible gift to:
The Sound of Hope
PO Box 320044
Birmingham, Alabama 35232
The Sound of Hope is recognized by the Internal Revenue Service as a 501(c)(3) non-profit organization. Donors will receive receipts for their gifts with the understanding that the disbursement of those gifts lies completely at the discretion of The Sound of Hope and that the gifts are non-refundable and non-transferable, per IRS regulations. Gifts may be tax deductible; please consult a tax advisor.