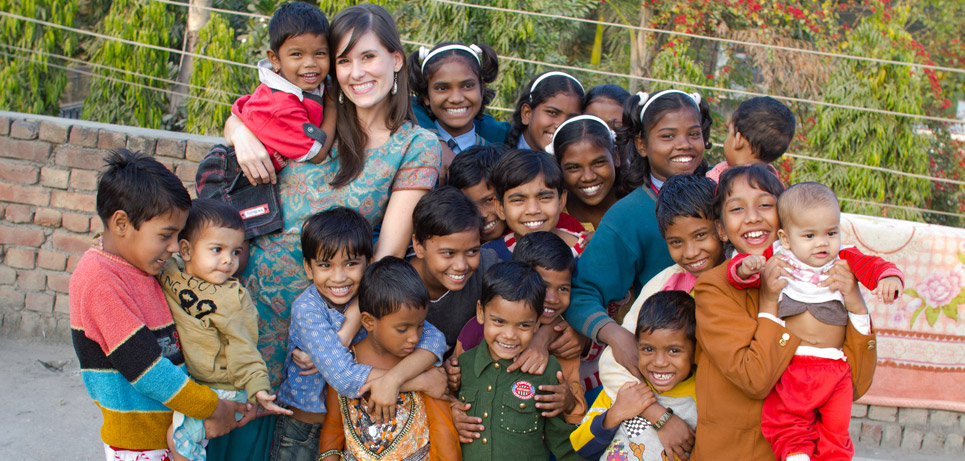 Mission
The Sound of Hope exists to raise funds and awareness for orphans and vulnerable children around the world. We are committed to helping children break out of the cycle of poverty by partnering with programs that offer holistic care. We seek to educate, engage, and empower others to join the movement in creative ways.

Rusty & Ericka Jackson
He was a sportscaster in Arkansas with a dream of working for ESPN. I was a pageant girl in Alabama with a dream of becoming Miss America. In June 2007, we took a trip to Swaziland, Africa, where our worlds collided and were quickly turned upside down.
On that trip, thousands of miles from home, Rusty and I found ourselves face-to-face with each other for the first time, and face-to-face with an orphan crisis we never knew existed. We found ourselves surrounded by hopelessness, and challenged by the desperation that the children endured every day. And soon, we found ourselves falling in love with each other, and falling in love with the children of Swaziland.
It was just supposed to be a short trip to Africa, but it quickly became so much more! We were married in April 2009, and The Sound of Hope was incorporated in May 2010. Now our passion and purpose is to change the lives of those children in Swaziland, and the lives of some precious kids we've grown to love in India, Thailand, and Burma too!
This isn't at all what we expected to be doing with our lives, but we couldn't imagine it any other way. We have seen the hopelessness in these countries, and we know that we've been called to use our gifts and abilities to do something about it. We believe that together we can give these kids a better life! Together, we can rescue these children from poverty, predators, and disease, and give them the future they deserve. It's important work, and it's going to take all of us – our family, our friends, and yes you, reading this, right now. So please, explore our website and find a way to get involved! Because whether it's donating $5 or $50,000 – YOU can be a part of giving a child HOPE today. And that's definitely something worth investing in.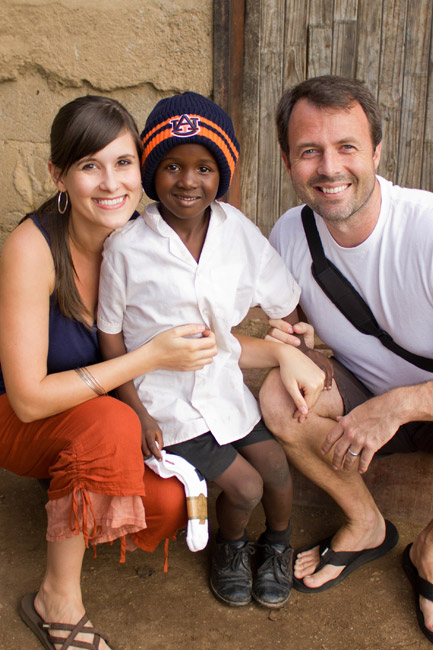 SINCE WE INCORPORATED IN MAY 2010, WE'VE RAISED A TOTAL OF:
$993,284
SO FAR IN 2018 WE'VE RAISED:
$15,868
Donate By Mail
Rusty and Ericka
The Sound of Hope
PO Box 320044
Birmingham, AL 35232