Spring Break for Asha House!
Back in April, we got the following email from our House Dad in India:
"Since we started Asha House we have not taken our kids anywhere for a vacation. Now as our babies have grown up they started asking about why they don't get to go different places as their friends do… "
Our sweet Asha House kids have grown up very differently than the other children in their school. Many came out of horrific situations of intense poverty. Some were abandoned as small children, or abandoned at birth. We have been working for the past 6 years to be sure these children had their needs met – a safe home, clothing, healthy food, medical care, and a quality education. We are proud of the level of care we have achieved for this home and we are working to continue to improve it! But we don't want to only provide what the kids need… we want to also provide what they want!
Every child deserves to feel special. Every child deserves to play and have fun! I look back on my childhood vacations to the beach and to amusement parks as some of my fondest memories with my parents and siblings. We wanted to give these precious boys and girls those special memories too!
So… with the help of some generous donors, we sent our Asha House kids on vacation! They attend school year-round, but they had a short "Spring Break". So we sent our sweet kids on a 5 day vacation to Hyderabad (the closest major city to our Children's Home).
It only took $125 per child to cover their transportation, hotel stay, food, and activities for the week. For that small amount of money, the children were able to go to the Ocean Park (a water park & amusement park), the Nehru Zoo, the NTR gardens (a 34 acre urban park with gardens and rides for the children) , Indira park , Sudha car museum , Husain Sagar Lake and Lumbini park. As you can see from the photos, they had a fantastic time!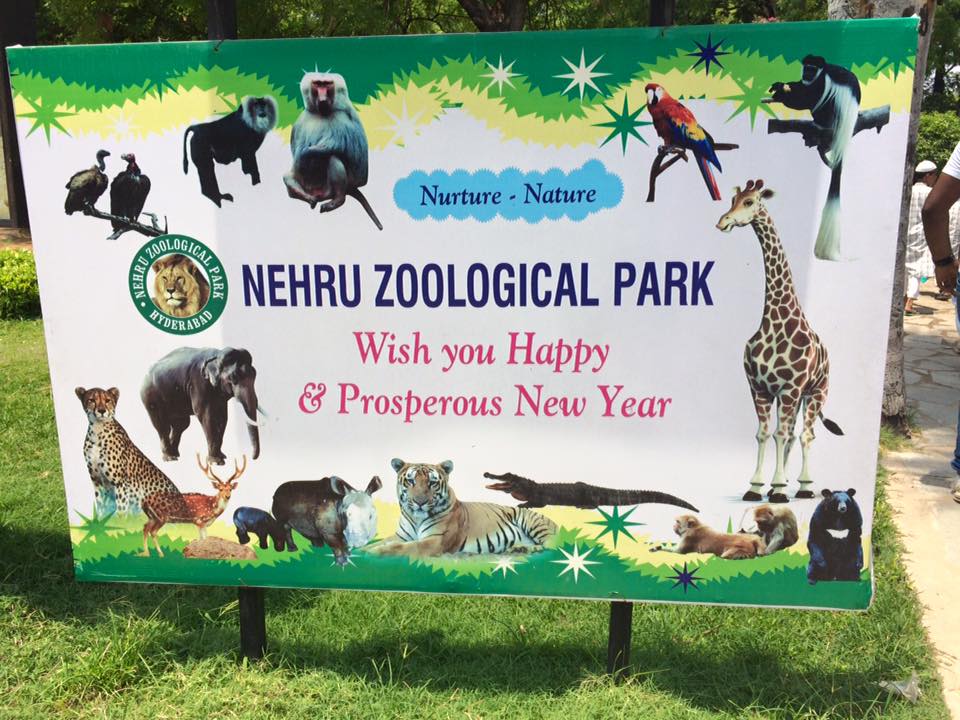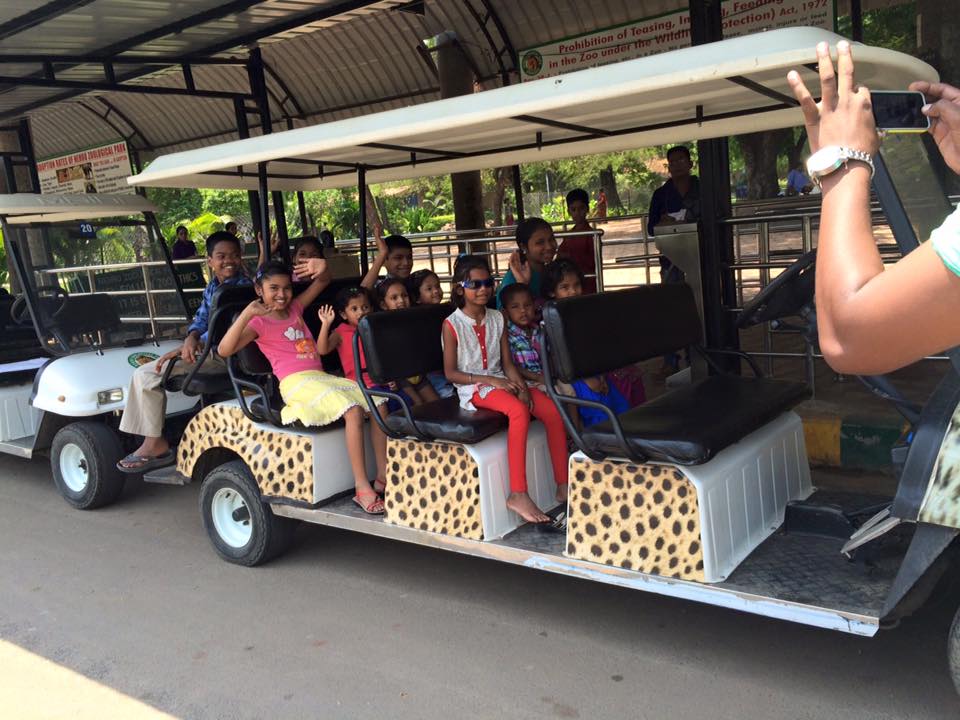 The kids loved visiting the Zoo!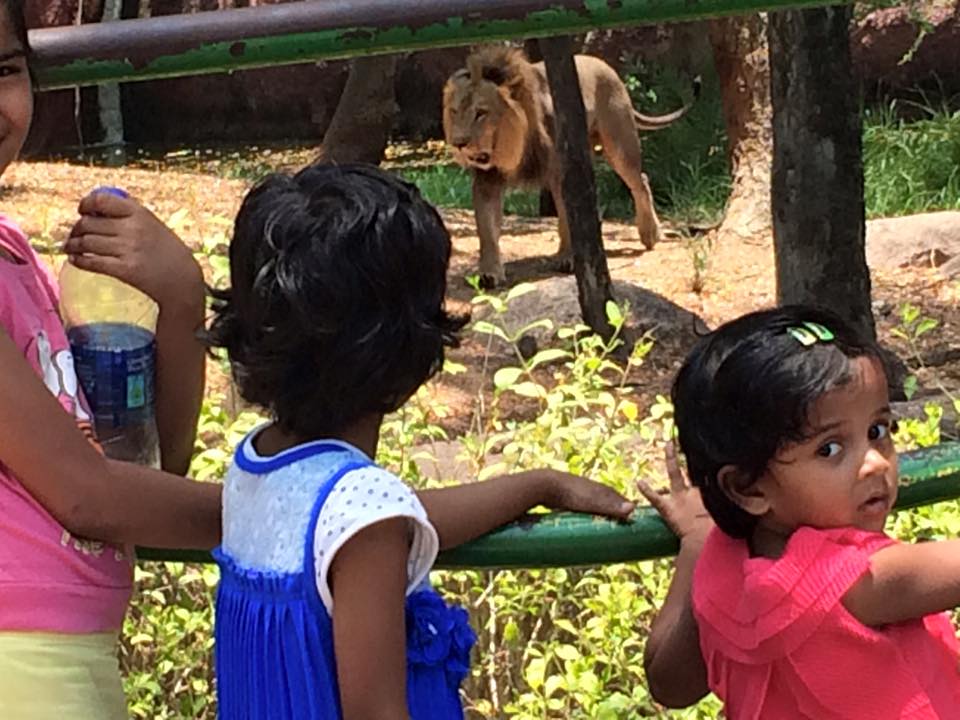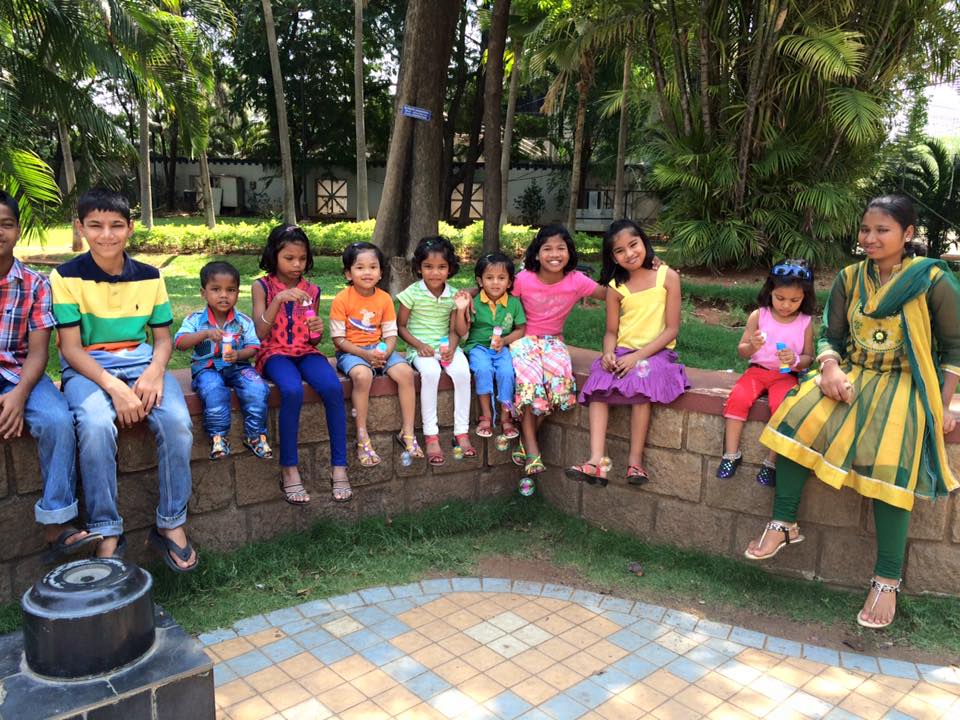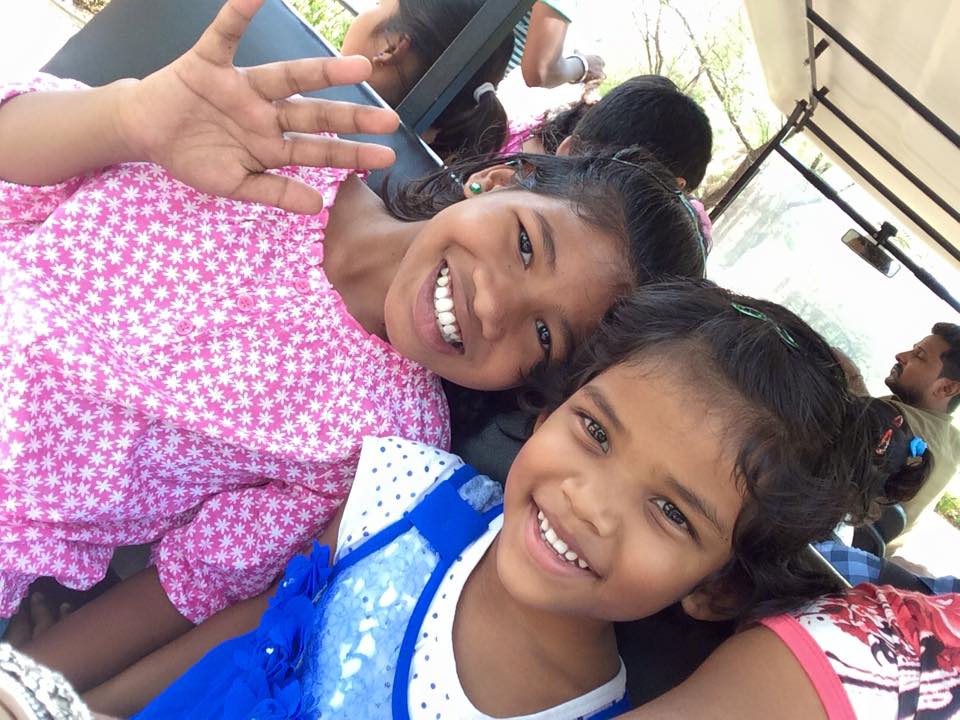 Playing at the park was so much fun!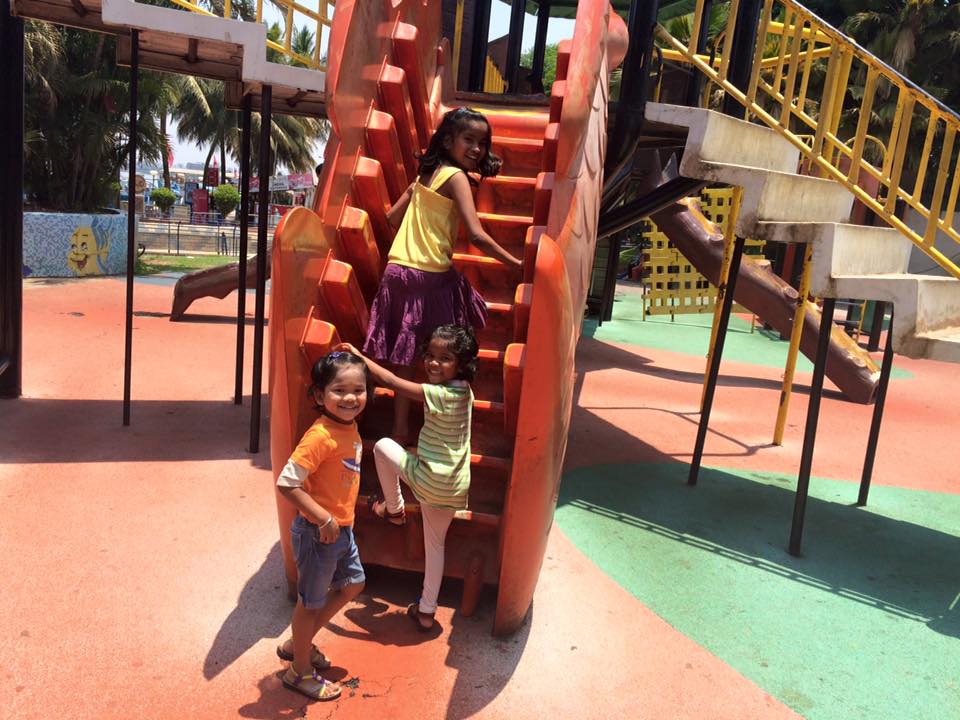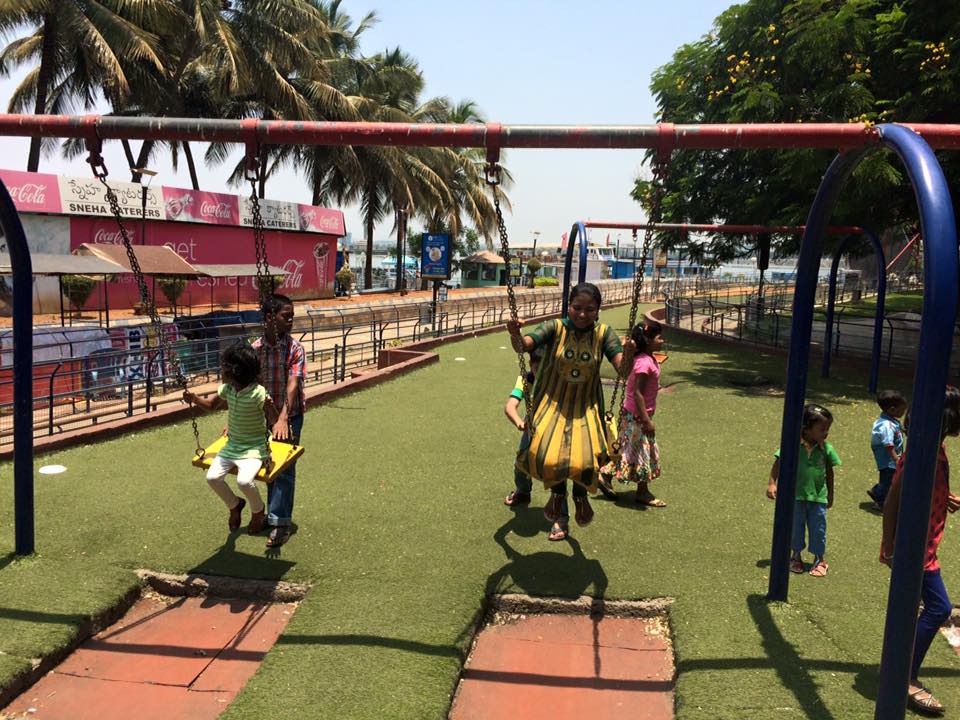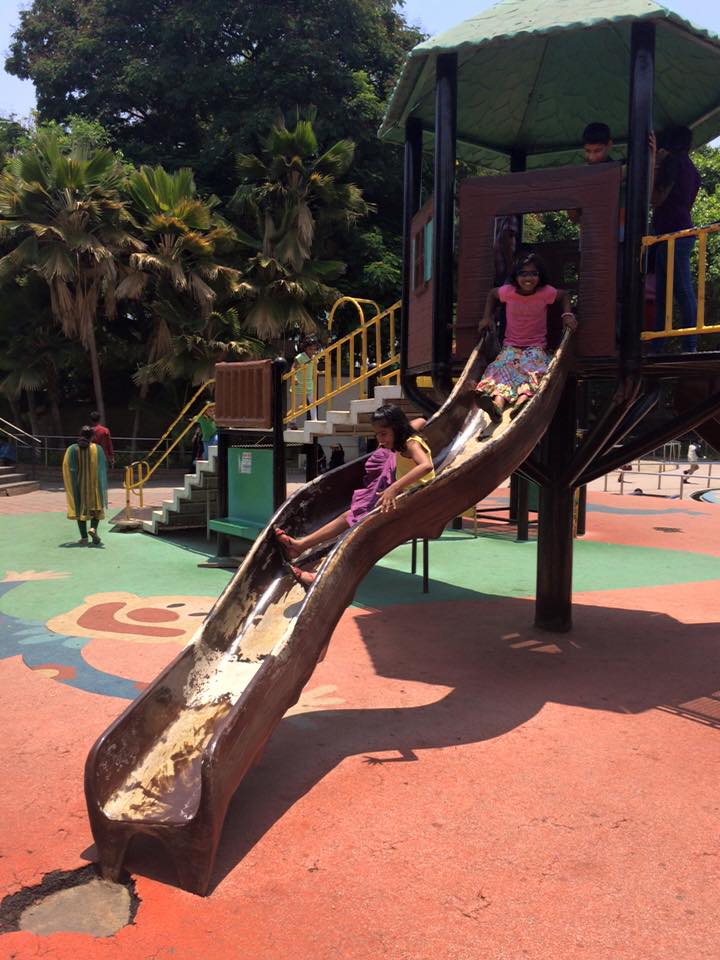 The House Parents made sure the kids got lots of ice cream…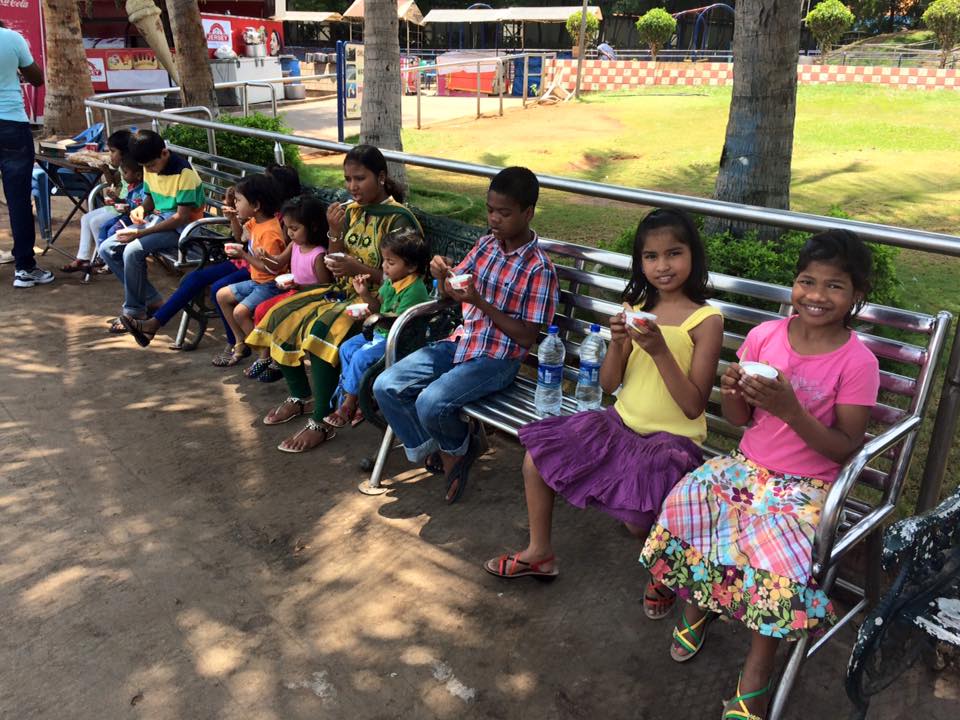 special dinners out…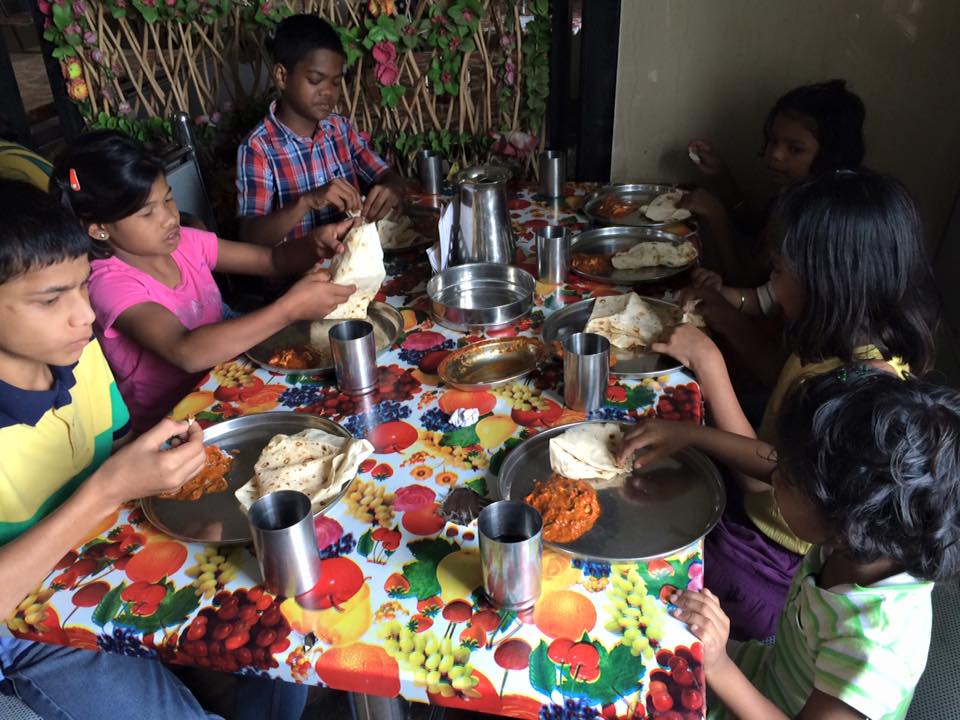 …and cotton candy! (Kids everywhere love cotton candy!)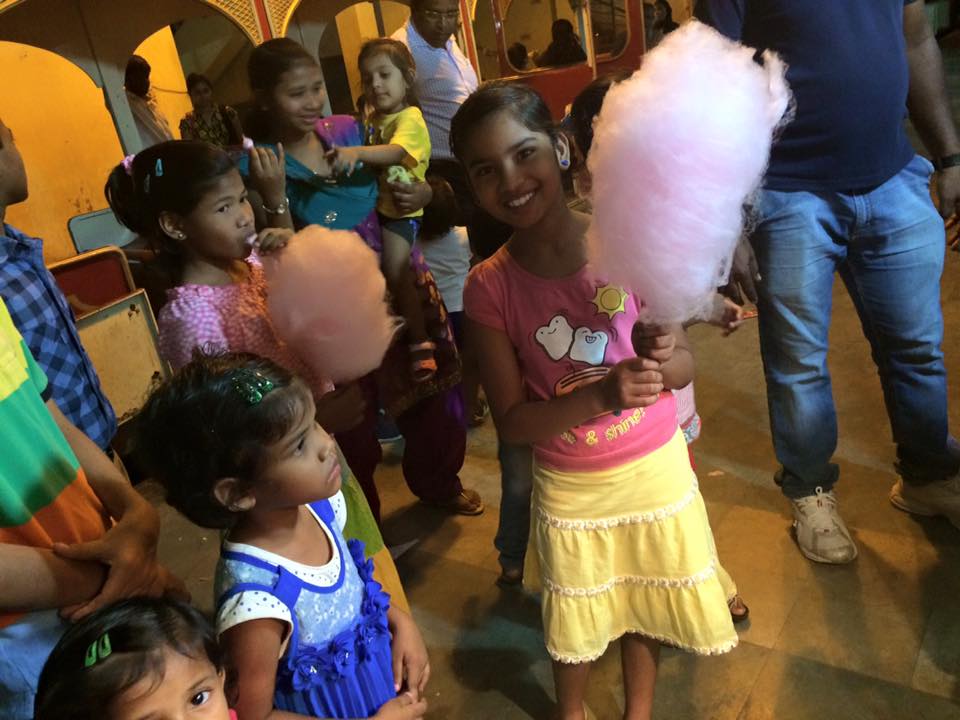 The water park was a great way to beat the intense Indian heat!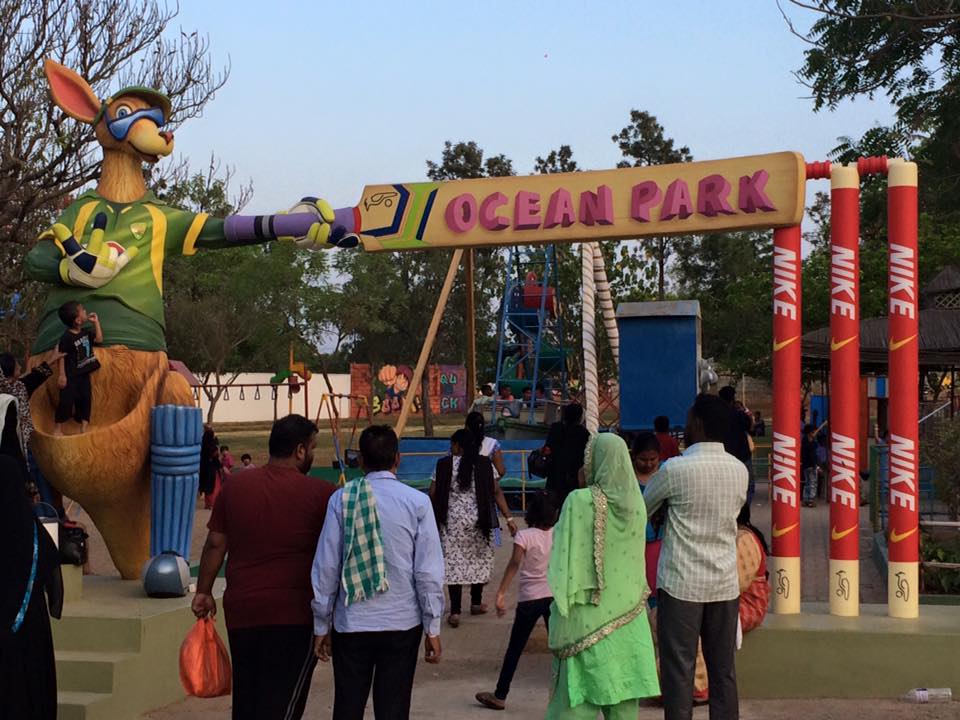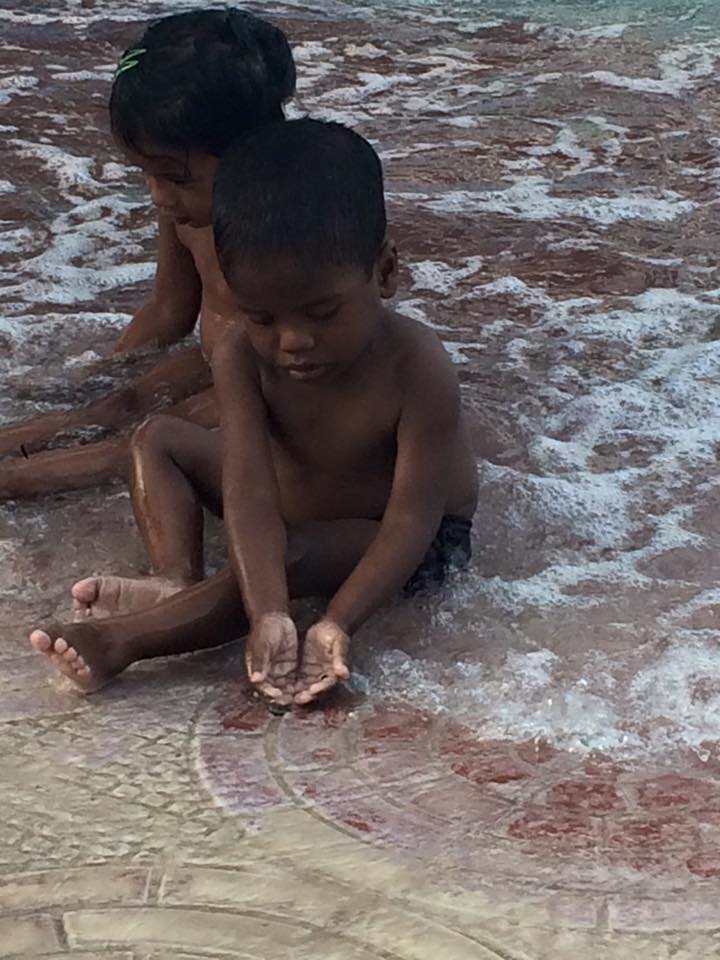 Sonu loved the water slide!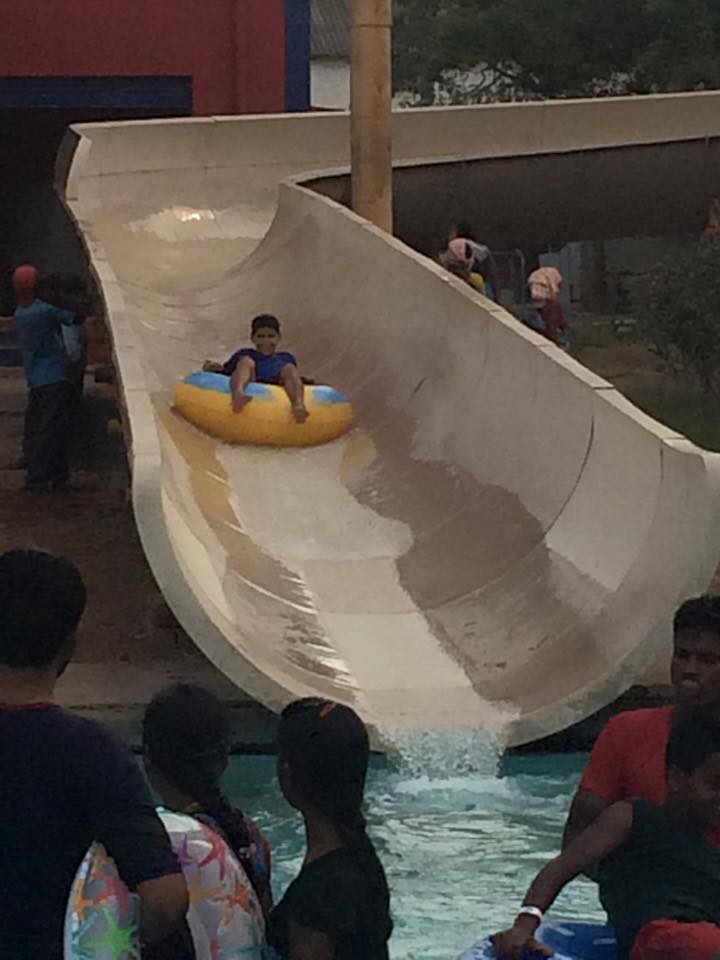 And all the kids loved the wave pool!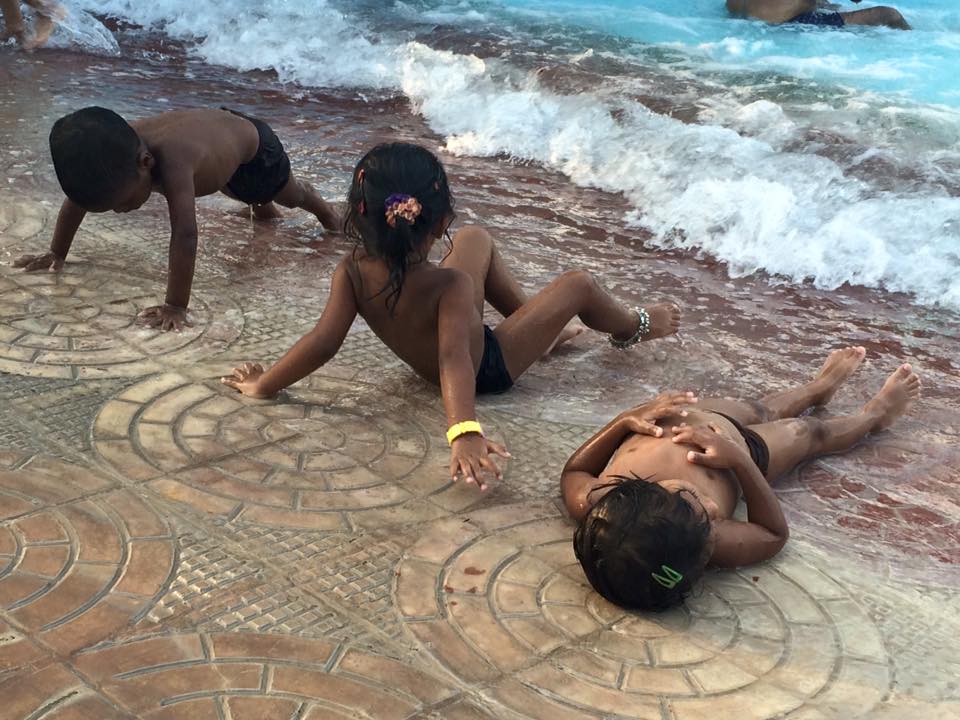 They also enjoyed the Car Museum!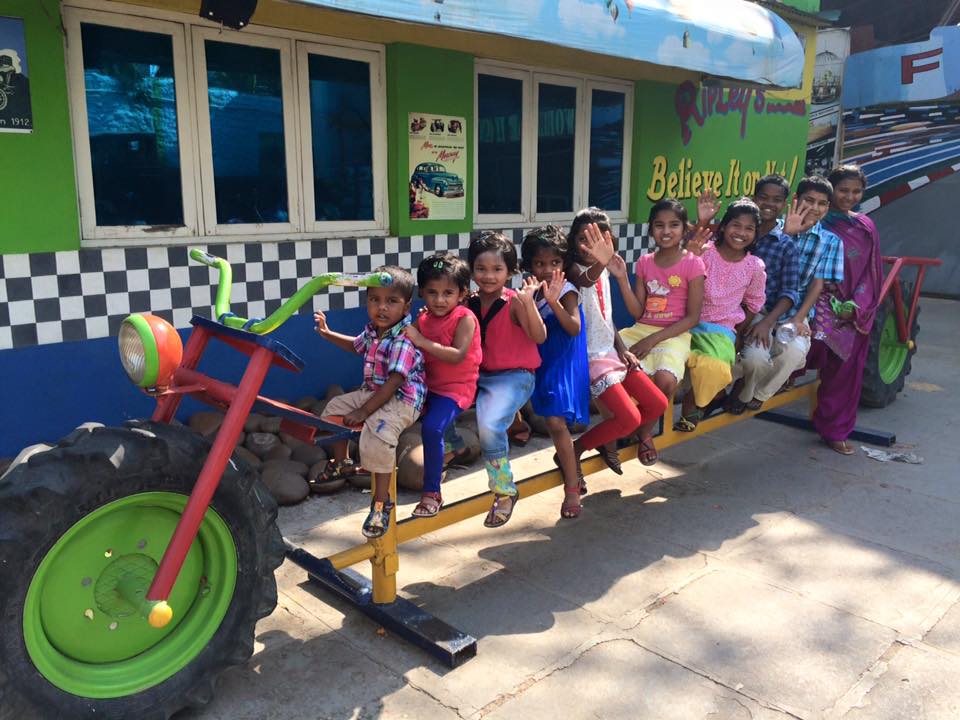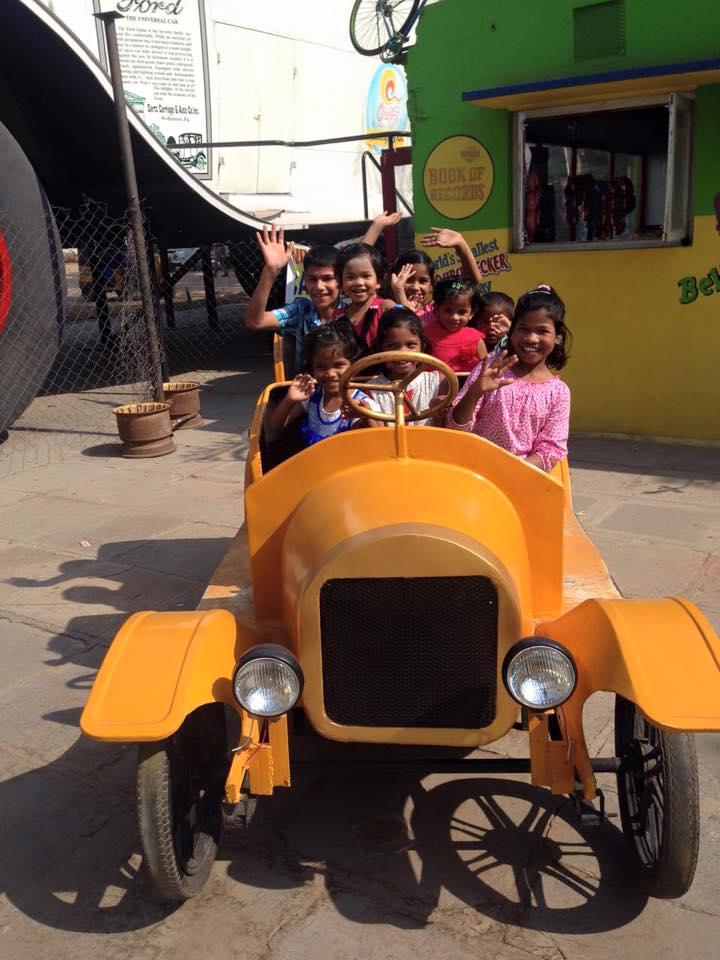 To see this much JOY on these little ones' faces – after all we know they have been through in their lives – was truly incredible. They will be talking about this trip for a very, very long time!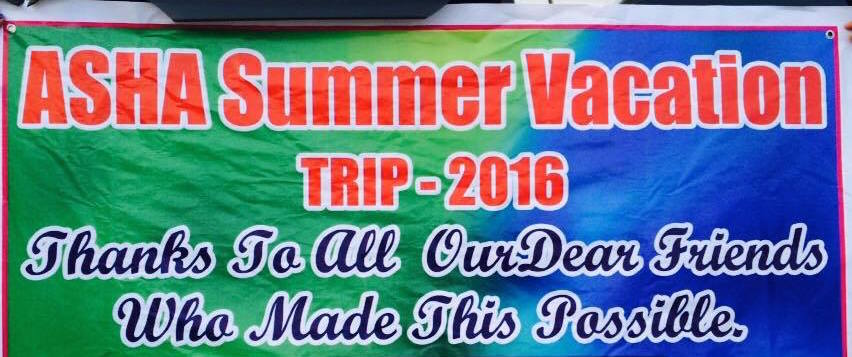 To each of our donors who gave to make this possible – the children wanted to make sure you saw this "Thank You" sign! They are grateful to you for this wonderful gift, and so are we. Thanks for making their school break the best one EVER!
Comments (0)