Kristin's Half for Hope
A few weeks ago we shared the incredible news that our friend Kristin Wint had decided to run 13.1 miles to raise $13,100 for our children in Swaziland! (WOW!) Now her half-marathon date is almost here, and we're thrilled to share the rest of her incredible story with you all!
Since her diagnosis a year and a half ago, Kristin has endured and overcome so much. Click "play" below to hear her inspiring story – and find out why she decided to run her #HalfForHope!
It's hard for us to watch this video without tears in our eyes. We've just been so moved by Kristin's story, all that she's experienced, and her selflessness and willingness to work SO hard to help provide HOPE to our precious kids in Swaziland, Africa! We're so grateful (and so are our Swazi kids!)
Kristin shared some candid thoughts about this process on her blog recently too. Read this excerpt from her latest post:
When I first decided to sign up for this race and raise money for The Sound of Hope, I was terrified.  13.1 miles is a long way.  2.5-3 hours is a long time to do anything (much less run).  $13,100.00 is a lot of money.  Along with all of these thoughts were all of the "what if's" that go with them.  What if I can't run that far?  What if I get hurt?  What if I can't convince people that this is a worthy cause?  What if I can't raise the money?  What if I can't provide the things these Swazi kids so desperately need?  What if I fail?
I realized in the midst of listing my "what if's" that they are all about me.  Even the ones that sound all sweet and selfless still ultimately land back on me and what I can do.  The more I've thought about it, the more I've realized that this isn't about me at all.  It is about kids who need an education.  It is about a community that needs medical care.  It is about people who need to be reminded that they are loved, valued, and worth every step that will be taken and every dollar that will be raised in the process.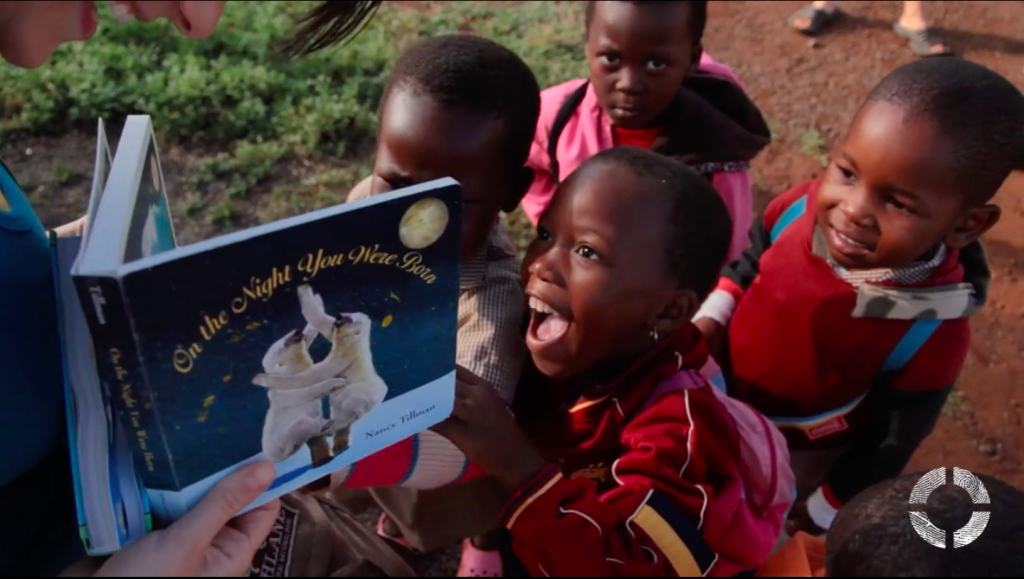 I've got incredible friends at The Sound of Hope who have put together the video (above) that shows why I am doing this far better than I could ever write.  We all spent hours creating this because we knew it would so vividly express why I'm doing what I'm doing! Please take just 3 minutes to watch it – then click the blue button at the end of the video (or the link below!) and DONATE NOW to be a part of giving HOPE to those who need it the most!
***We have less than a week to help Kristin meet her goal! Her half-marathon is THIS Saturday! She's trained for months to run and worked so hard to raise these funds – let's help her see this through! GIVE TODAY, and please share Kristin's amazing story with your friends and followers. Together, we can make this miracle happen for our kids in Swaziland!***
Comments (0)