Kids Helping Kids :: The Gearhart Girls
Here at The Sound of Hope, we believe that everyone can be a part of giving HOPE to children in need – no matter how old, or how young they are!  We really love it when kids get involved and realize that they can make a big difference (even when they're still small). So we were thrilled when the Gearhart Girls surprised us recently with another donation to The Sound of Hope!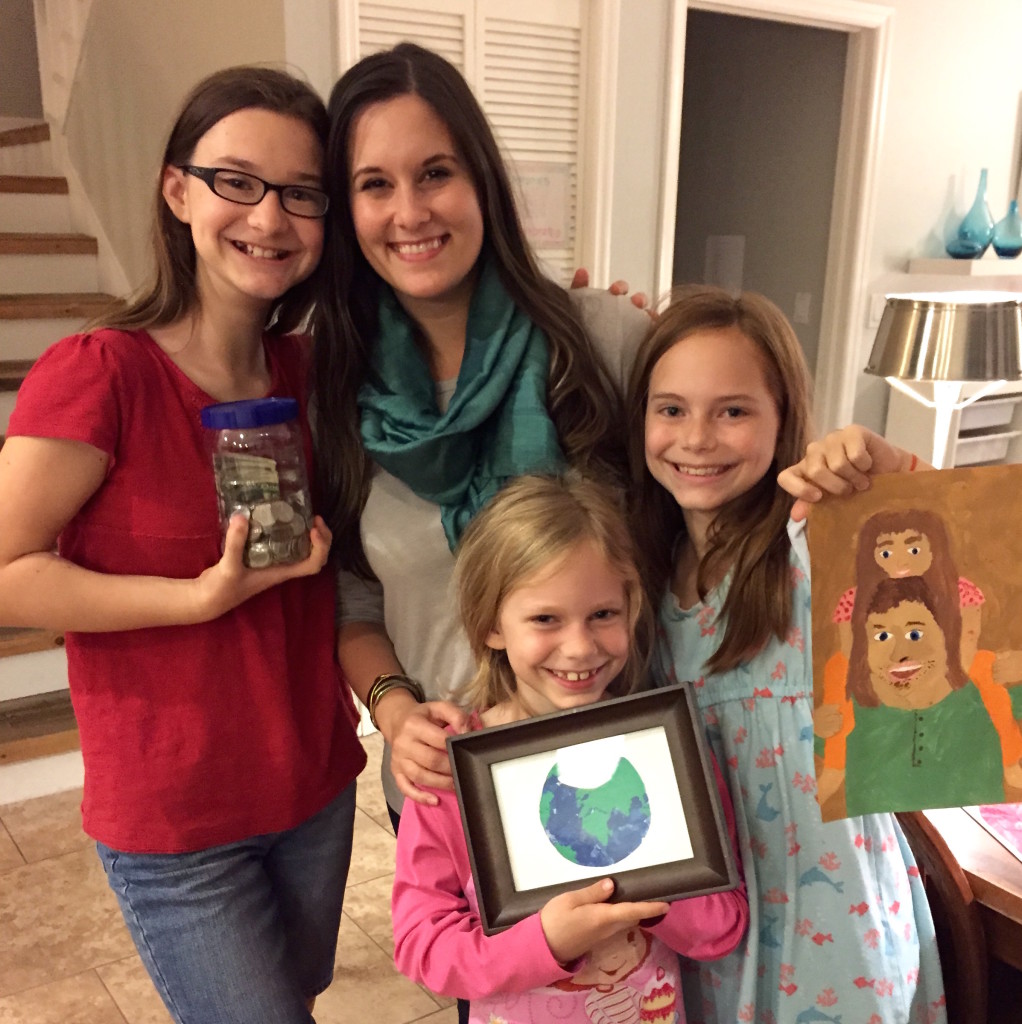 This isn't the first time these girls have given. Several years ago Zoe, Haven, and Saige saved their money for months, and we were able to feed 3 little girls in Africa for a month with their donation. (You can read that story here.) But this time they wanted to do something even bigger!
When they gave us their peanut butter jar full of bills and coins, they informed us that this was $101.05 to help the kids we care for. They also told us that it took them more than a year to save it all. This blew me away! A year of these sweet girls saying "no" to things that they wanted… so that they could say "yes" to something another child needed. Their selflessness is inspiring!
These 3 sisters are little world changers – and they really care about others. Thanks to their gift, 3 little girls in Swaziland will be able to go to school for an entire year!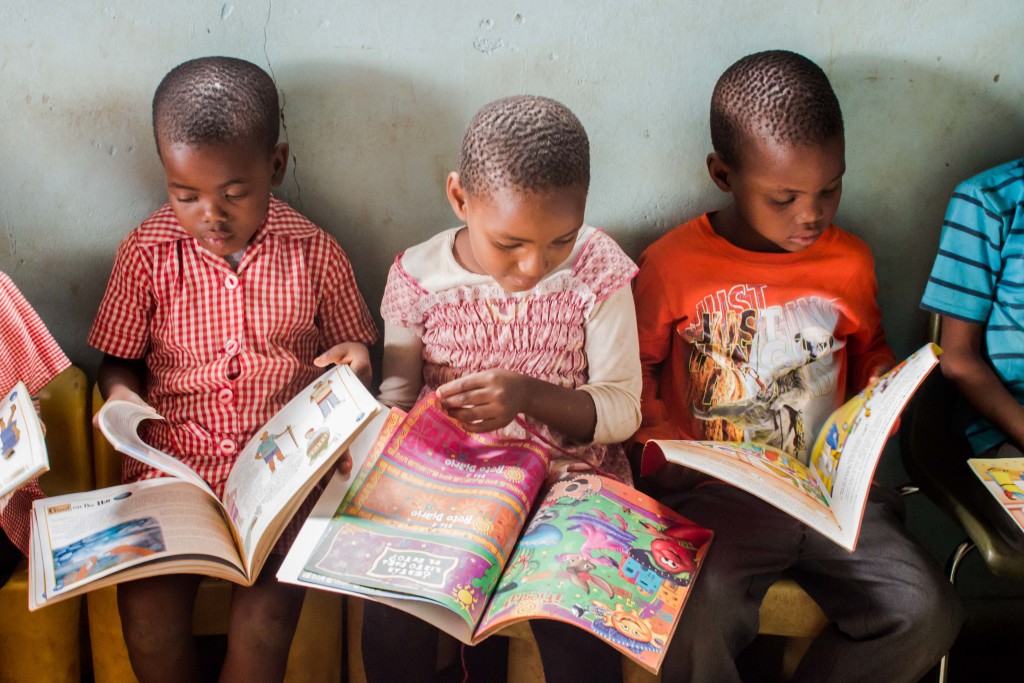 What if you saved all your change for a year? How much would that be? What if you said "no" to some things you wanted, so that we could say "yes" to something the children in our care need? We hope these sweet little girls' generosity and selflessness will inspire you today to give HOPE! Simply give here to help us provide holistic care for children in Thailand, Burma, India, and Swaziland. Your donation could change everything for a child in need!
Comments (0)