It's Our 7th Birthday!
Happy birthday to us! 7 years ago today The Sound of Hope was incorporated, and we cannot believe how quickly the time has flown by. It's been such an honor and a joy to help provide rescue, protection, and holistic care to more than 250 children in 4 countries for the past 2,557 days!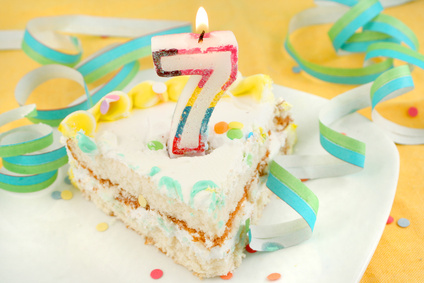 This has been a big year for us in so many ways. We've seen how our kids are truly thriving in our Children's Homes in Thailand, Burma, India, and Swaziland. We've been able to continue to maintain safe and loving homes for the 174 boys and girls currently in our care. We've seen the sustainability projects we have at our homes grow and thrive! We've also been able to continue raising the necessary funds to provide school fees and quality medical care at each of our homes – which are two absolutely life changing gifts!
This year also marked a life-changing moment for my husband and I as the founders of The Sound of Hope. After a very difficult, years long process – we finally brought our beautiful adopted daughter home from Thailand in December! While in country, we got the chance to introduce Kate to our sweet girls at Baan Choo Jai – our Girls' Home in Northern Thailand. It was such a special moment… seeing our 3 year old Thai daughter in the midst of a group of Thai little girls that we also feel are family to us. They adore her (and she feels the same way about them!) They brought her special Karen outfits and beautiful drawings they made for her, and she giggled while handing out their Christmas gifts from us. It was a night we will not forget! What a JOY to get to be a part of so many precious little lives!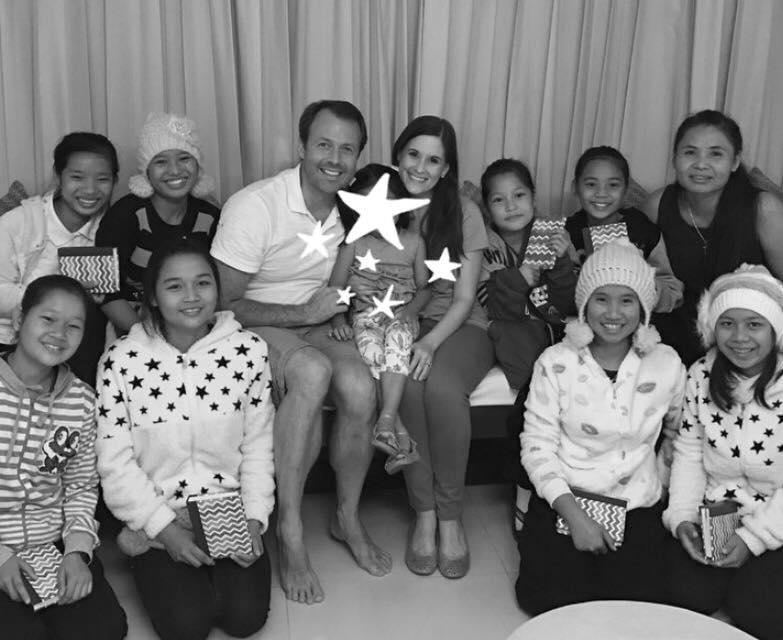 As you can see, we have a lot to celebrate from our 7th year! And since it's our birthday, we'd like for you to consider giving us a little gift! We're currently working to raise the school fees those sweet girls needs for this school year. It costs just $280 to sponsor one girl's school needs for the year. Can't do $280? How about giving $150 to just cover Ganjana's school fees for the year… or $30 to buy NetNaRee's school supplies for the semester… or $20 to purchase one uniform for our newest little girl Suchana? Every little bit you give will help these girls afford another year of school – and education is HOPE for a child in need!
Please consider giving us a birthday gift that will help change the life of a little girl in Thailand. That's sweeter than any birthday cake could ever be! Donate HERE today!
Comments (0)